Driver wanted full or part time
Driver wanted full or part time
OXTED SURREY
Best careering for drivers.
Competitive salary, pension plan, company car, and fuel provided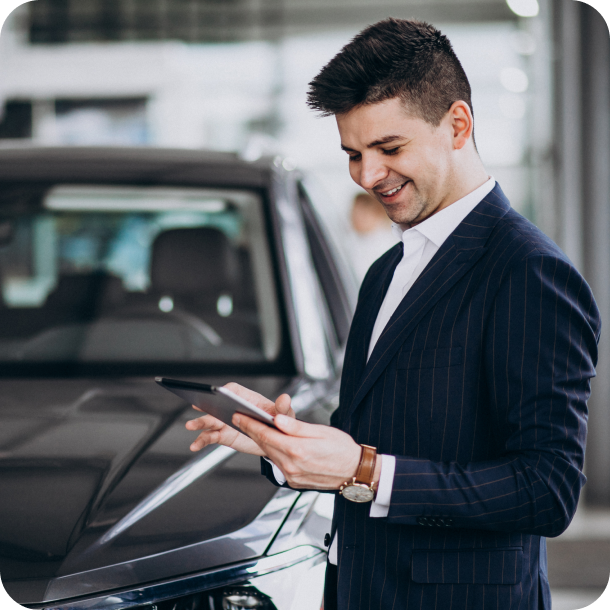 Best careering for drivers
Job Description
Station Cars Oxted Ltd  is a Surrey Oxted -based transportation service committed to providing reliable and efficient private hire solutions. We are currently seeking a skilled and dedicated driver with a private hire license to join our team.
Responsibilities
Safely and responsibly transport passengers to their destinations in a timely manner
Adhere to all traffic laws and regulations
Provide excellent customer service and ensure a comfortable and secure journey for passengers
Maintain the cleanliness and upkeep of the assigned vehicle
Communicate effectively with dispatch and follow designated routes
Qualifications
Valid Private Hire License
Clean driving record
Excellent knowledge of local roads and routes
Strong communication and customer service skills
Ability to work a flexible schedule, including weekends and holidays
Punctual and reliable
Perks of the Job
Competitive Salary
A competitive and fair salary that reflects the skills and experience of the driver.
Health and Wellness Benefits
If applicable, mention any health and wellness benefits, such as health insurance, that come with the position.
Pension Plan
Providing a pension plan is a valuable benefit, helping employees plan for their future and ensuring financial security.
Company Car
The convenience of a company-provided car eliminates the need for drivers to use their personal vehicles, saving on maintenance and fuel costs.
Flexible Schedule
Offering a flexible work schedule allows drivers to balance work with personal commitments, enhancing work-life balance.
Employee Recognition
Implementing a system for recognizing and rewarding outstanding performance can boost morale and job satisfaction.
Related Job Openings
01
Web Developer
Entrants usually possess a degree or equivalent qualification, although entry with other academic qualifications and/or significant relevant experience is possible.
Design, code, and modify websites to meet client specifications
Collaborate with a multidisciplinary team including graphic designers and project managers
Use programming languages like HTML, CSS, and JavaScript to build website structures
Utilize frameworks and content management systems (CMS) to streamline development
Create and optimize web pages for search engine optimization (SEO)
Test websites for functionality and identify and fix technical issues or bugs
Stay up to date with emerging web technologies and industry trends
Pay attention to detail and possess problem-solving skills
Work collaboratively and communicate effectively with clients and team members
Use development tools, code editors, and version control systems
Ensure cross-browser compatibility of websites
Provide progress updates and adhere to project requirements.
Focus on creating visually appealing, user-friendly websites.
Salary £26500 PA Weekly Hours : 37.5
Experience : 1 to 2 years
Interested?! Talk with a Recruiter to Setup an Interview
If you're interested in becoming a part of our team and enjoying the perks of this exciting opportunity, we invite you to talk with one of our recruiters to set up an interview. Please reach out to our HR department at Aneesa Yasmeen to schedule a conversation. We look forward to hearing from you!