Ridii – Your Trusted Partner for Private Hire Business Accounts
Ridii – Your Trusted Partner for Private Hire Business Accounts
At Ridii, we understand the importance of convenience and reliability when it comes to private hire transportation for your business. Whether you need regular airport transfers, local journeys, or school runs, we're here to serve you.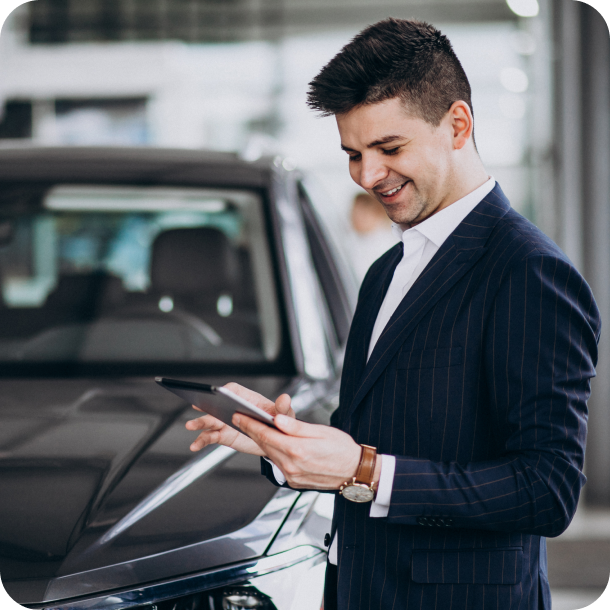 Why Choose Ridii for Your Business Account?
Be Your Own Boss
Regardless of the nature of your transportation needs, Ridii is committed to meeting them all. We proudly welcome all companies, both large and small. Whether you need frequent airport pick-ups for your corporate clients or safe transportation for schoolchildren, we are always ready to help.
Simple Account Setup
Opening a business account with Ridii couldn't be easier. Just complete our user-friendly online form, and you're on your way to enjoying the benefits of our private hire services. We've streamlined the process to save you time and get you started on your journeys quickly.
Personalized Service
At Ridii, we believe in the power of personalized service. Once you set up your account, you will be contacted by our dedicated customer support team. We will work with you to understand your transportation needs and provide a solution that meets your requirements.
How to Open a Business Account with Ridii
Complete the Online Form:
To get started, simply fill out our online business account application form. It's a quick and straightforward process.
Personalized Consultation: After receiving your application, our customer service team will reach out to you to discuss your specific transportation needs in detail.
Customized Solution:
We'll work closely with you to develop a customized transportation solution that fits your requirements and budget.
Use Our Services:
Once your business account is set up, you can start enjoying all the benefits of partnering with Ridii for your private hire transportation needs.
Get a free quote or ask a question
Our trained customer care representatives are always ready to receive your calls and provide instant answers to your requests. If you would like to speak to us, give us a ring, we would be more than pleased to hear you out.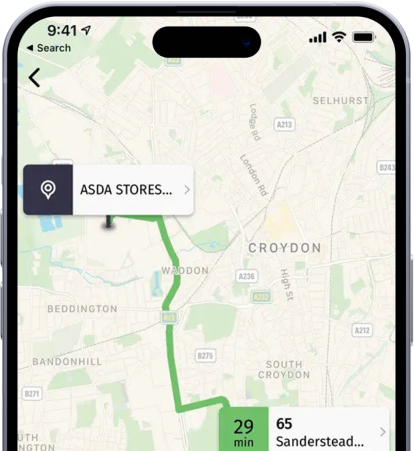 Book Your Ride Today
Don't wait! Download the Ridii app or visit our website to book your next ride with ease. Ridii is committed to providing you with a seamless and stress-free travel experience. Experience the future of transportation – Experience Ridii.
Download app