how may we be of service to you?
Our Phone line is available every day of the week, and you can also reach us on social media or through emailn.
+01883776000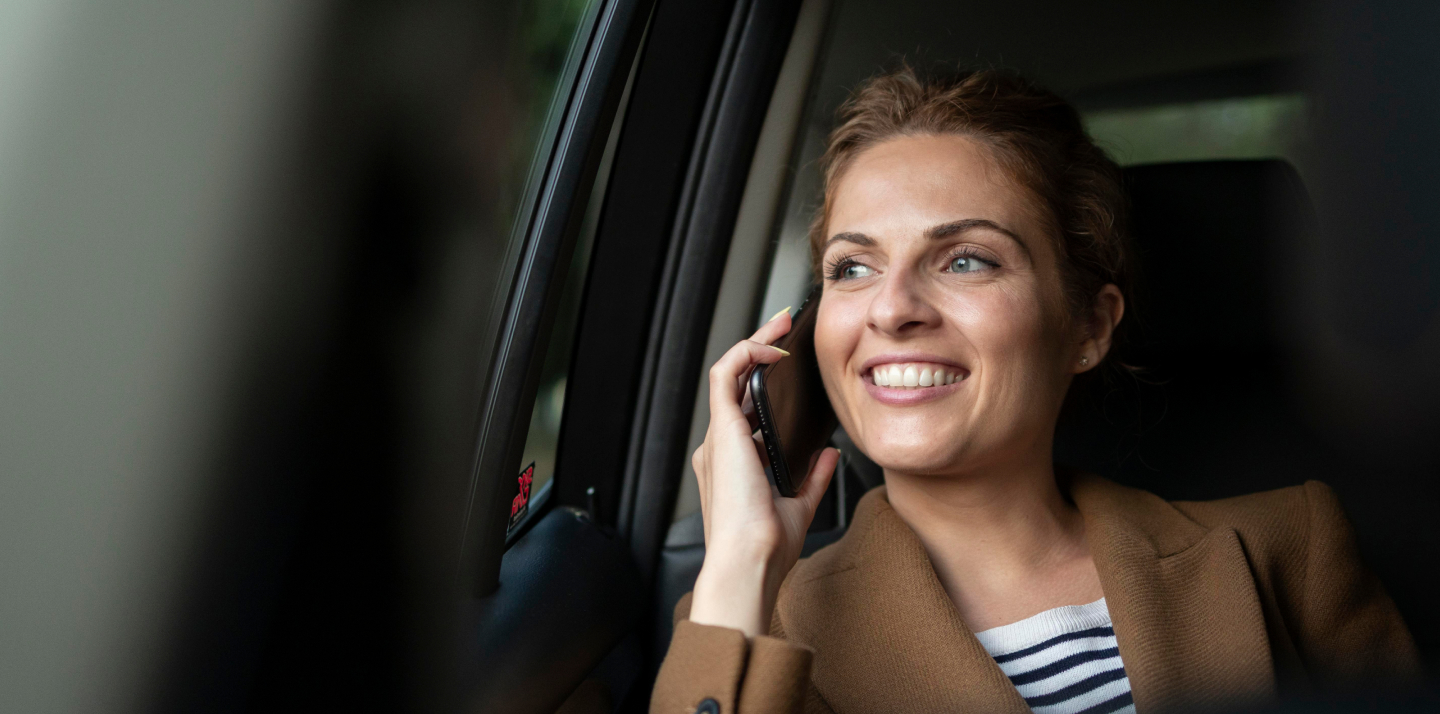 Get a free quote or ask a question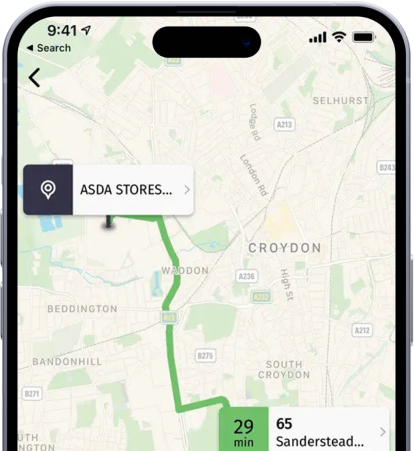 Book Your Ride Today
Don't wait! Download the Ridii app or visit our website to book your next ride with ease. Ridii is committed to providing you with a seamless and stress-free travel experience. Experience the future of transportation – Experience Ridii.
Download app